TWO DANISH DESIGN ICONS
British designer Ilse Crawford has been commissioned to update some of Carl Hansen's signature furniture. Among these are Hans J. Wegner's classic armchair CH25 and dining chair CH23, now updated with new colors. The new collection has been commissioned to highlight Carl Hansen's 70-year collaboration with Hans J. Wegner - one of Denmark's most influential furniture designers of all time.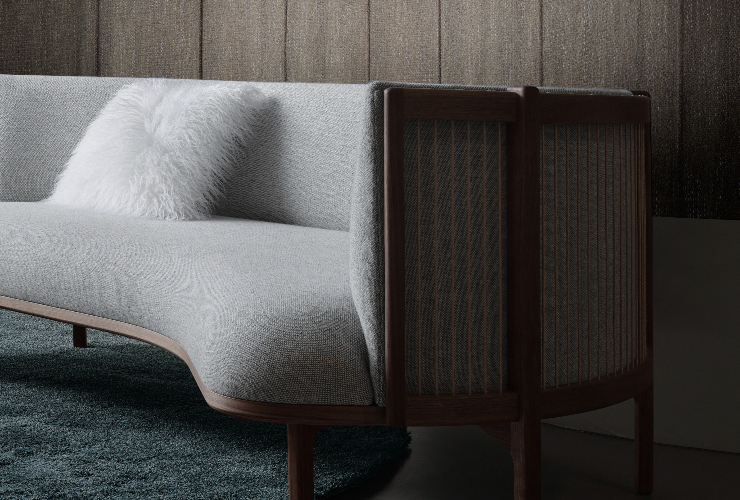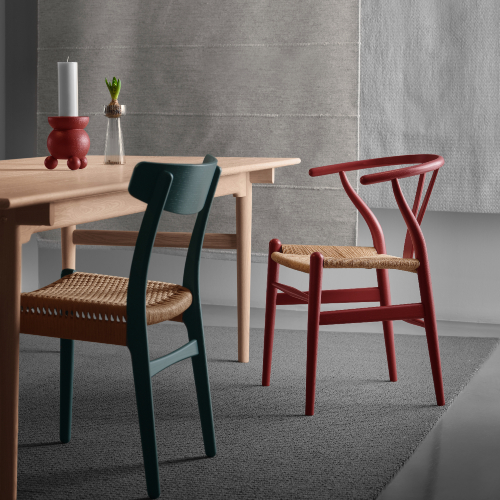 ILSE CRAWFORD COLLECTION GRÖNSKA
The exhibition also shows Crawford's rug collection for Kasthall - Grönska - inspired by the landscape surrounding Kasthall's carpet factory in Kinna, Västergötland.
"The Wegner collection is one of Carl Hansen's most classic collections. The dining table and the newly produced chairs, with their new beautiful colors, fit perfectly with the carpet collection Grönska. When you see these two together, you can not look past Ilse's greatness as a designer," says Annika Rutegård, Kasthall's Director of Sales in Sweden.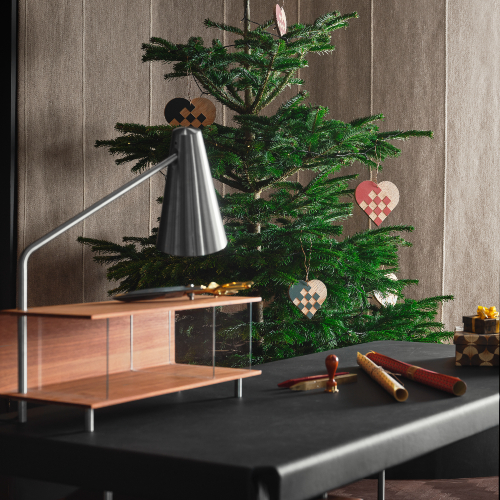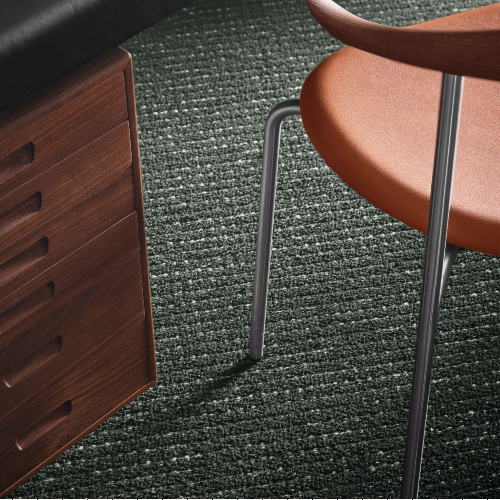 The exhibition runs until the end of January 2022, and the theme is Swedish Christmas.