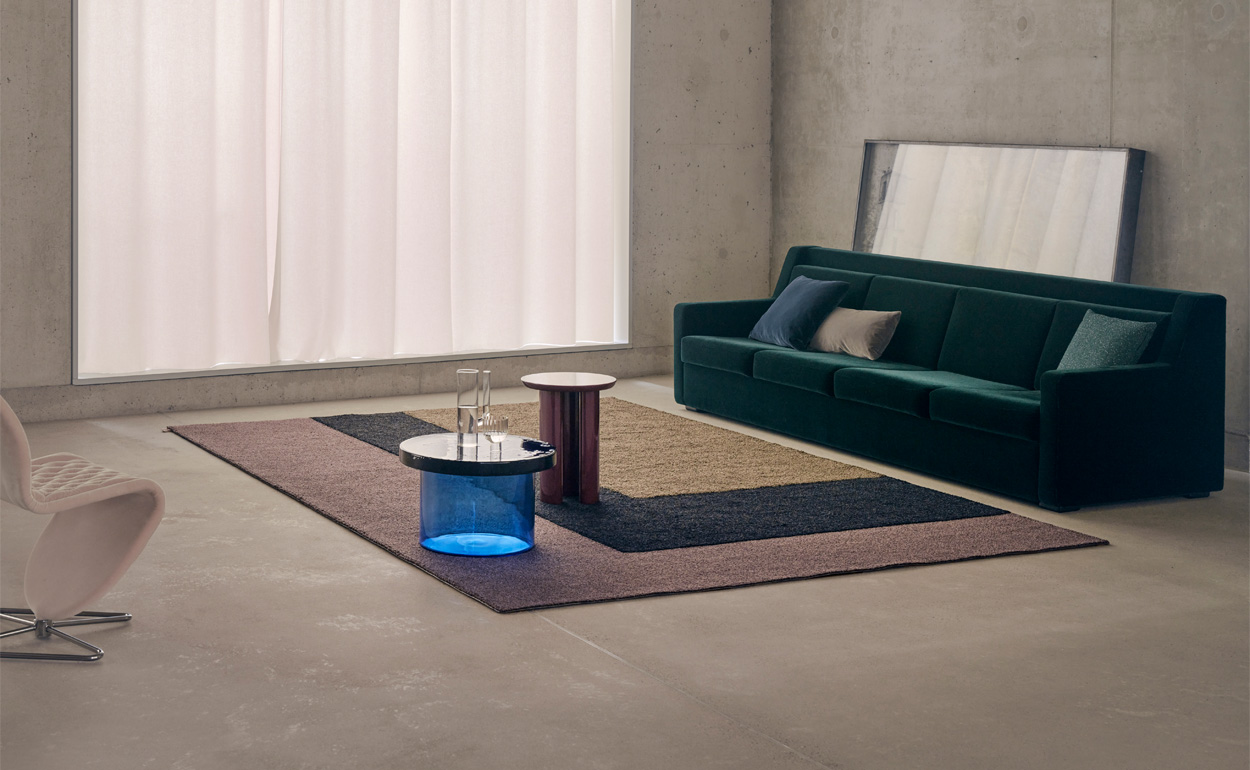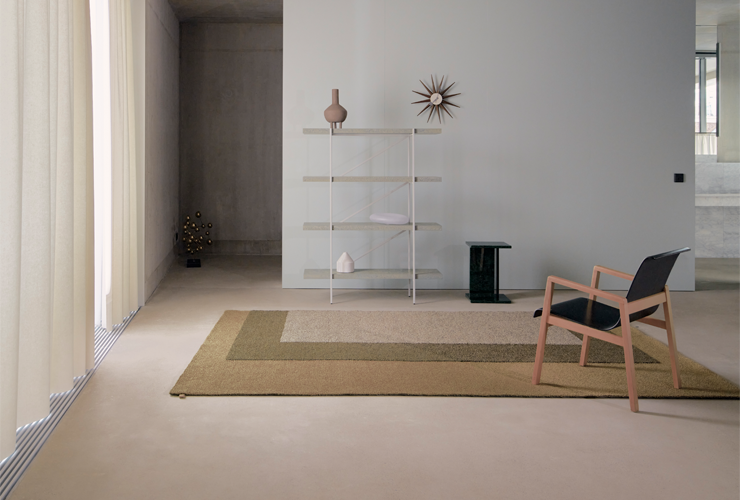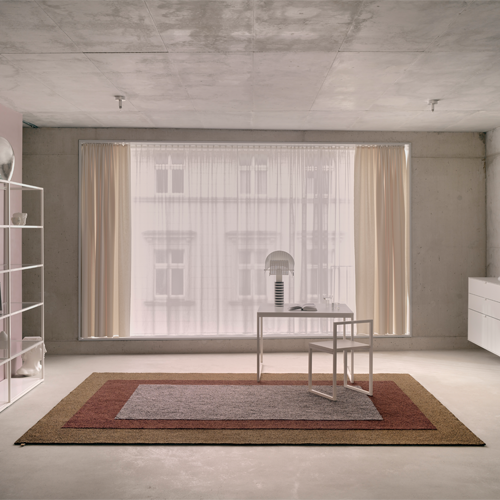 Simplicity meets impact
The Tegel collection includes three design variants named Corner, Side, and Centre, all defined by their distinct geometric compositions. The rugs' layered forms are concentrated either in the Corner, on one Side, or at the Centre. Each design features three different colors that are carefully chosen to complement one another, resulting in a coherent and harmonious composition. The blocks of color form distinct areas that suggest different ways of organizing space when the rugs are placed in a room.

– We have created a rug that is not only beautiful but also functional and sustainable. We are confident that this rug will be a hit with design enthusiasts and homeowners alike, says Lena Jiseborn.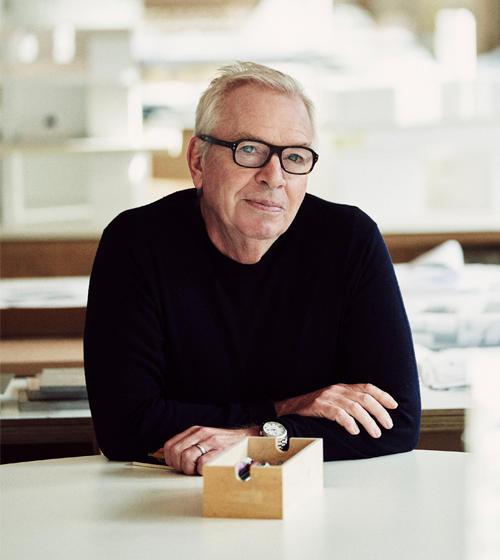 Sophistication in every detail
Tegel reflects Kasthall's unmatched expertise in rug craftsmanship, honed over a century of producing high-quality rugs. The collection seamlessly blends this rich heritage with David Chipperfield's contemporary design for a unique and timeless collection. Crafted from premium wool and linen using a traditional technique that creates a looped bouclé surface. Each rug in the collection exudes warmth, volume, and depth thanks to the wool and the linen creates a subtle sheen that catches the light. This interplay of shadows and highlights makes Tegel an ideal choice for those seeking luxurious and sophisticated rugs that adds an extra dimension to any interior space.

Tegel is a hand-tufted bouclé rug in wool and linen.
Corner, Side, and Centre are each available in seven different colorways.
Size: any size and shape available up to 400x600 cm.
Suggested sizes: 85x120 cm, 170x240 cm, 200x300 cm, 250x350 cm, 300x400 cm, 350x450 cm, 240x240 cm, Ø 240 cm.
Our customer service team is happy to answer any questions you might have about the Tegel collection.
Write us an email at customerservice@kasthall.se
You can also find your nearest premium retailer here.