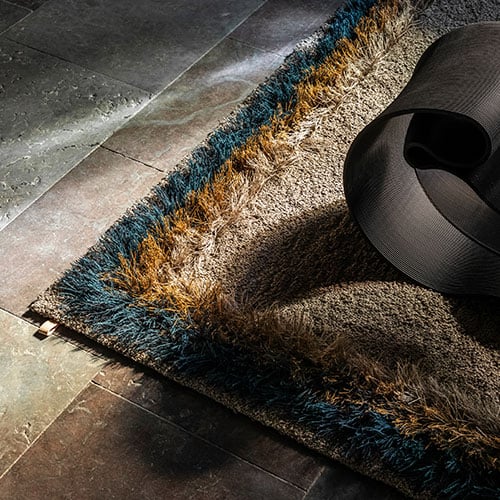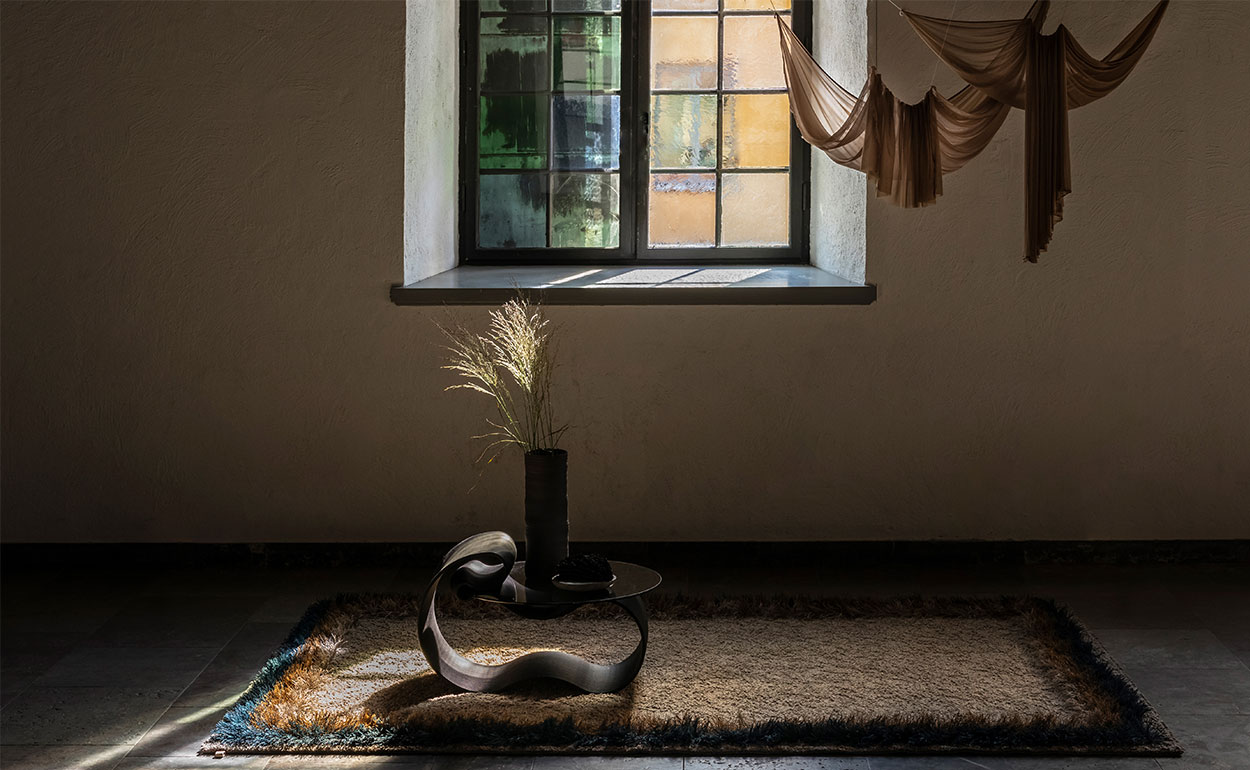 The four limited colorways
Feather is a hand-tufted rug in pure wool and linen bouclé. Its most prominent feature is its feather-like fringes, which add a frame-like edge to the rug. Feather was originally launched in six colorways. The four new limited-edition versions are: "Kingfisher", "Nightingale", "Hummingbird" and "Pigeon".
The four additional colorways are made of yarn exclusively developed for this limited collection. They come in only five copies of each colorway which are numbered and signed by the designer, Ellinor Eliasson.
Size: any size and shape available up to 400x600 cm.
Suggested sizes: 170x240 cm, 200x300 cm, 250x350 cm, Ø 240 cm.
Our customer service team is happy to answer any questions you might have about Feather Limited Edition.
Write us an email at customerservice@kasthall.se
You can also find your nearest premium retailer here.