SUMMER DECOR IDEAS
Add a touch of luxury and lightness to your home this summer with our woven rug collection. Available in a variety of colors and made from 100% wool, these rugs are available in solid or geometric patterns, ideal for brightening up your dining area, living room, or bedroom. Using the brighter color palette, you can choose to add a pop of color to your decor. Custom-made to your dimensions, our designer rugs are always easy to place.
A summer rug is a great way to refresh your space, whether it be adding a bold pop of color, or bringing some texture and warmth to an area.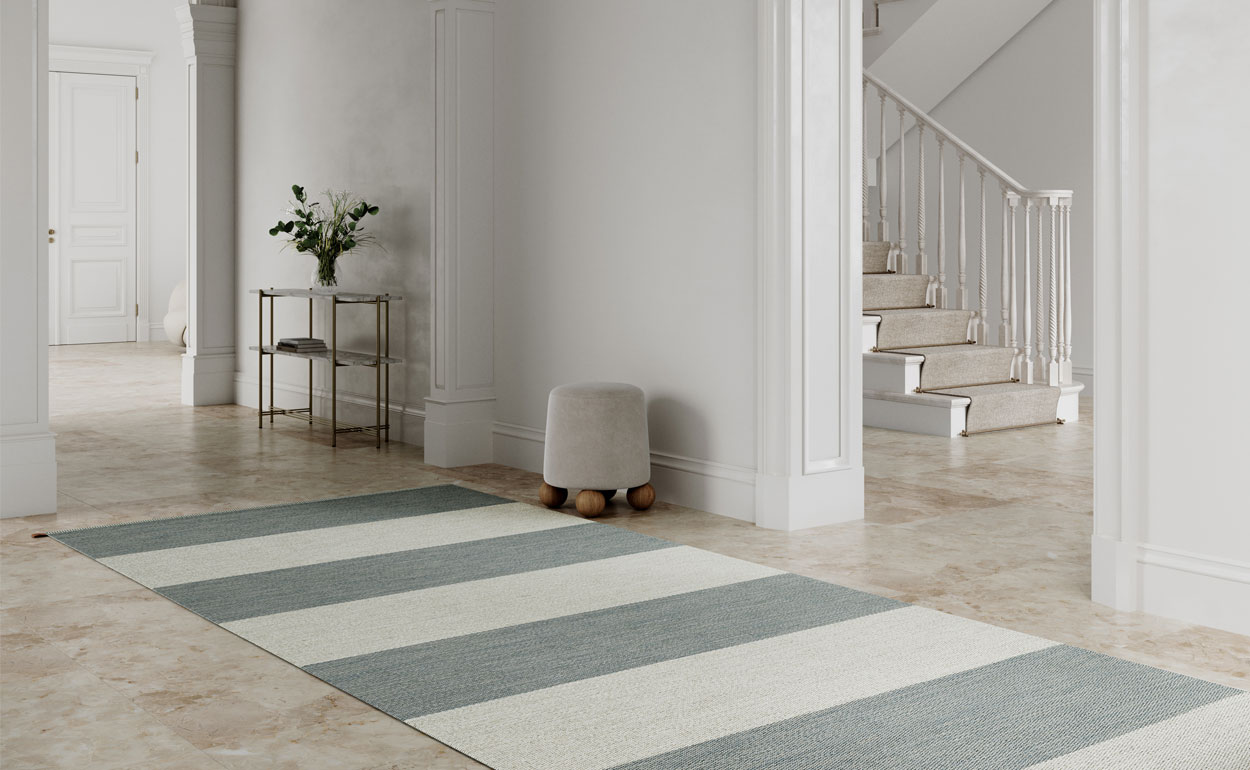 Now is a time to relax and unwind with family and friends. Our woven rugs are ideal for every home and space, providing an elegant, welcoming look.